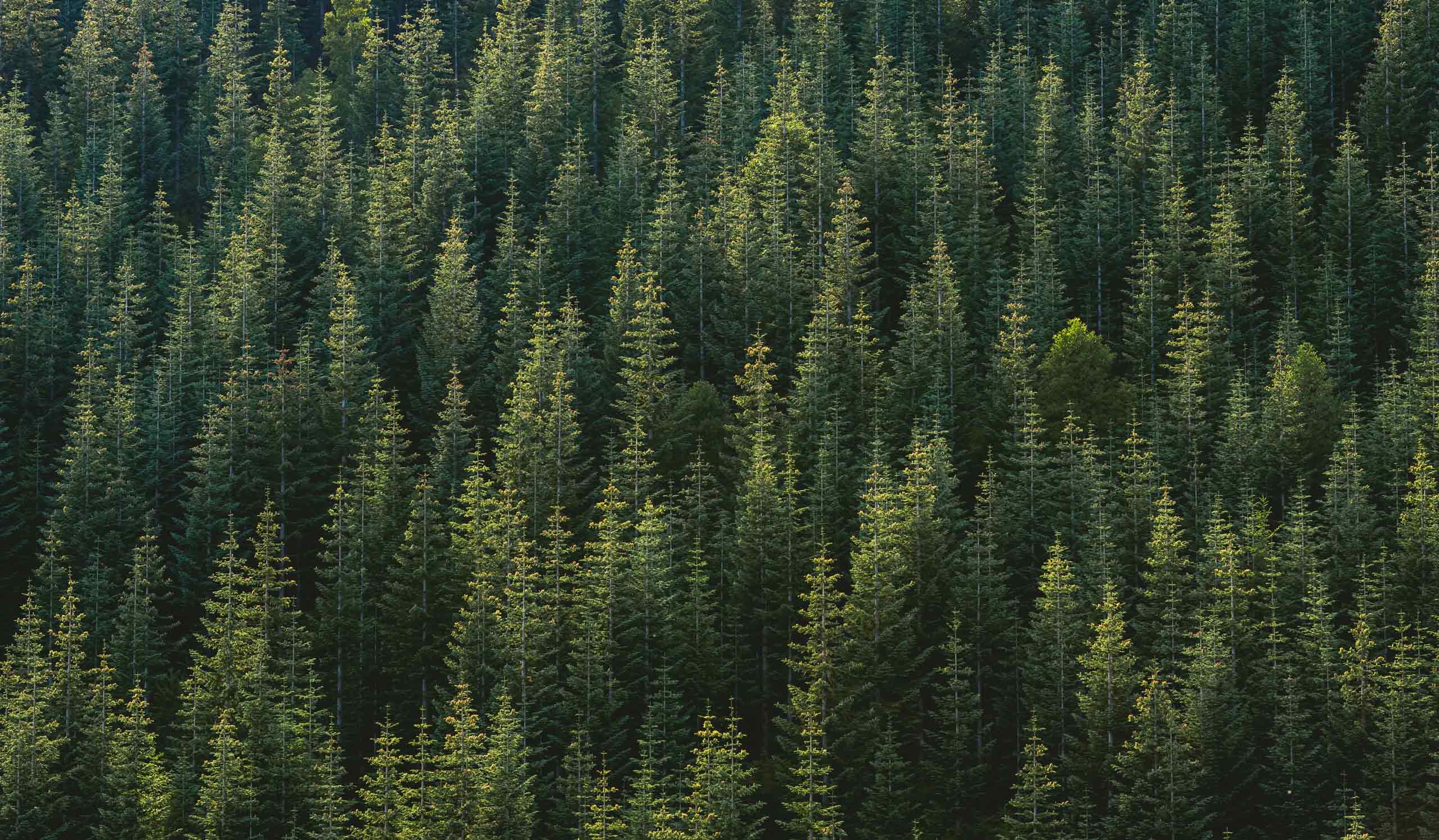 Health Assets and Shares
What do you mean?
At Happll, we are all about Health Assets and Shares. Health assets are factors within you and your community that support your health and well-being. We love sharing about health assets around the world so please do share your favourite health assets with us here.
Think outdoor green or blue spaces, places to exercise, socialise or just be. We've listed a few of our favourites below. We'd love to hear your favourites, share in the comments below.
Where do you invest your time and money and what return on investment are you getting for your health? In a world driven by economics, we all strive daily to make money. The need to survive increasingly overshadows the apparent indulgence of aspiring to thrive. For some, the pursuit of wealth, or even the appearance… Read…

A catchy headline for the impossible It always makes me laugh when news articles report how research has shown that "X" intervention or "Y" activity reduces the risk of death. No human in history has been able to avoid death, ever. Yet our suspension of disbelief on cheating the Grim Reaper seems to capture readers.1… Read…

"No water, no life. No blue, no green." Sylvia A Earle, marine biologist and explorer. Blue spaces are outdoor water environments. Spending time exposed to blue space has been associated with positive effects for mental health and psycho-social well-being.(WHO, 2021) Coastal blue spaces include the rocky or sandy coast and marine environments like coral reefs.… Read…